Support
Your contribution to Choral Artists enable us to further our mission of celebrating choral music through innovative and stimulating performances. Remember Too Hot to Handel in collaboration with the Westcoast Black Theatre Troupe, Carmina Burana with Sarasota Contemporary Dance and Sarasota Young Voices, the Verdi Requiem with the Master Chorale of Tampa Bay and the Sarasota Orchestra, and our annual Independence Day Concert. These performances were made possible by your generous support and we are asking for that support to help us bring more innovative programs such as these to Sarasota.
Ticket sales revenue covers 40% of the cost of producing a concert. It is people like you that make it possible for us to continue our community outreach, collaborations with other performing arts organizations and produce world class concert with some of the most beautiful choral music in the world. Your donation of any amount celebrates our continued excellence in choral performance and supports our ongoing mission to provide stimulating performances and enriching lives. Join the Choral Artists family as a supporter and make a one-time or even a recurring donation.
We are looking ahead to innovative and inspiring programs. Choral Artists continues its commitment to nurture the future generations of choral singers and fulfill our mission to present the finest of choral performances with programs that provide meaningful experiences. And with your generosity, we are poised to create more memorable choral experiences for Sarasota and beyond. We are more than a chorus – we are a voice for the community and we are your cultural jewel. Consider a contribution to Choral Artists to help us further our goals to illuminate, educate and stimulate through the power of choral music.
If you would like additional information or to make a donation  by phone, please email Executive Director, Susan Burke click here or call 941.387.6046
Donations can be mailed (checks payable to Choral Artists of Sarasota) and directed to:
Choral Artists of Sarasota
PO Box 52987
Sarasota, FL 34232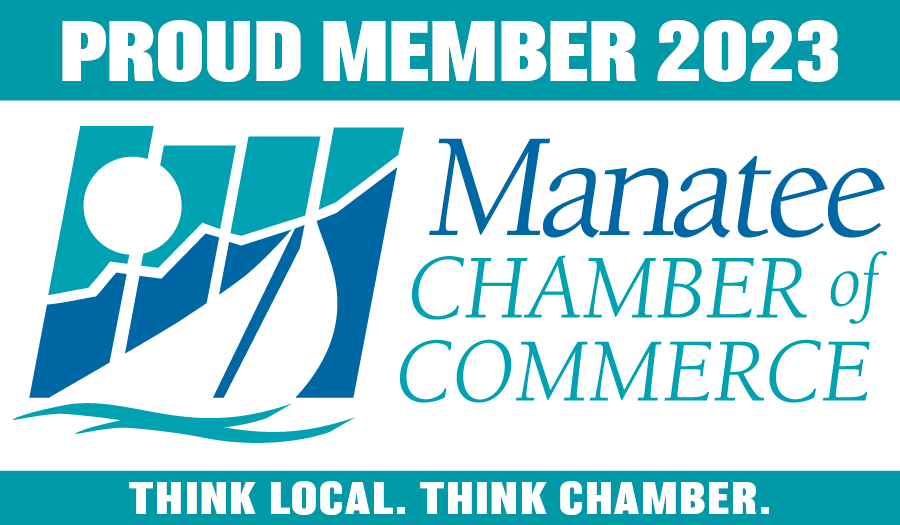 "